Shared Harvest is a community owned grocery store coming to Elgin with affordable, healthy, and locally-produced food.
Shared Harvest will be a grocery store in the Elgin area focused on reasonably priced, healthful, organic, local foods and products.
What makes Shared Harvest even more special? We are owned by the community, for the benefit of the community, from the products that we will sell to educational efforts.
As a shopper you can feel good knowing a majority of the money you spend is reinvested to support your local economy.
As an owner you are not only making an impact financially, but you also have a voice in decisions made.
​It's YOUR community. Isn't it about time that you have an option for shopping that cares about what YOU care about? Be a part of the movement and join Shared Harvest today.
---
Latest News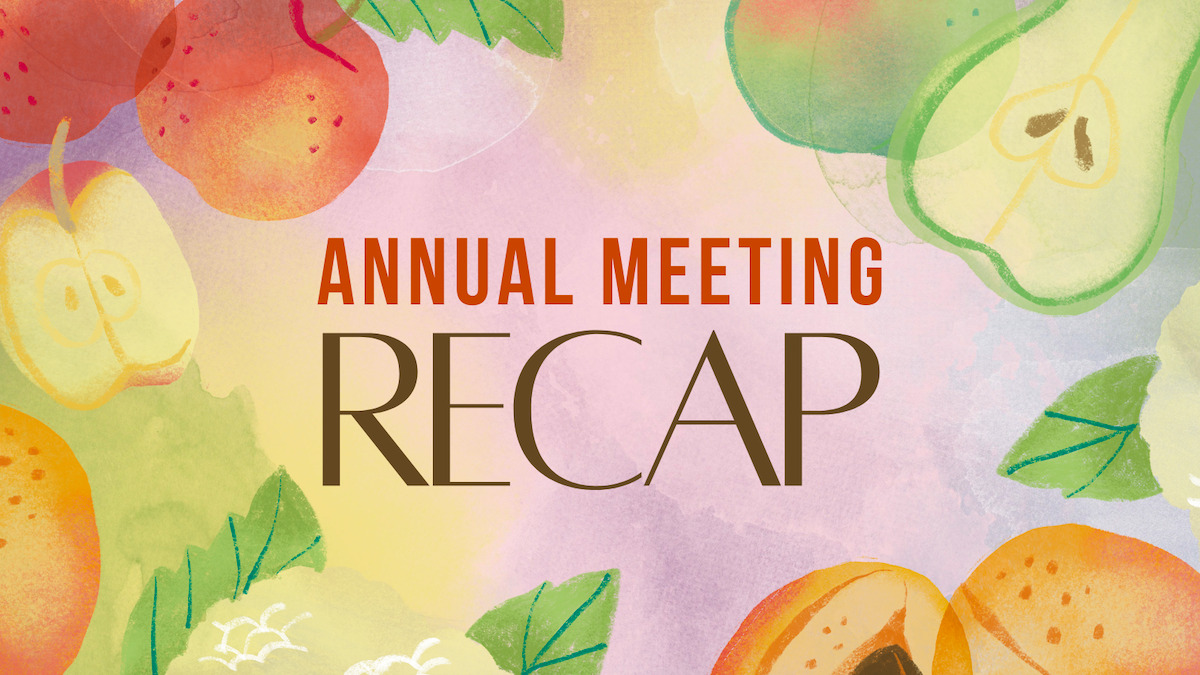 Thank you to all who attended our annual meeting. We're very proud of the continued support from our shareholders and neighbors as we work toward opening a community-owned co-op in Elgin.
Read More